Welcome to the Days of Our Lives Wiki!
"Like sands through the hourglass, so are the days of our lives."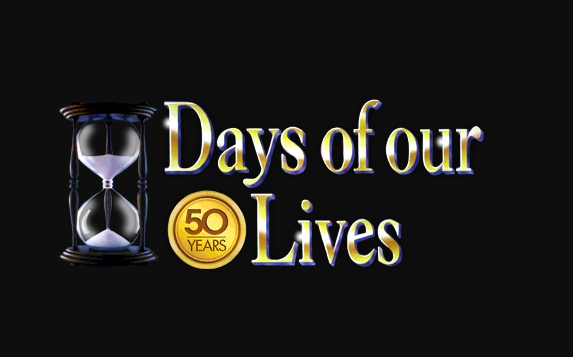 Characters

 
About this Wiki

Characters highlighted in RED, are currently on contract.
 Characters highlighted in BLUE, are currently recurring.
Characters highlighted in GREY, are currently not on the show.
Days' Villains are ranked in DAYS Villain Ranks.
Days' Supercouples are found in Supercouples.
Days' online series is Days of Our Lives: The Digital Series.



Overview Pages

History -♦- Storylines -♦- Cast -♦- Parodies -♦- Fans -♦- Awards

 
Polls
What do you think of the digital series, Chad and Abby in Paris?
Do you like the "Stevano" storyline?

Like voting in polls? Want to see the results of polls from the past?
Visit the poll archives.

News Feed
Community content is available under
CC-BY-SA
unless otherwise noted.