Welcome To The Days of Our Lives Wiki Page!
"Like sands through the hourglass, so are the days of our lives."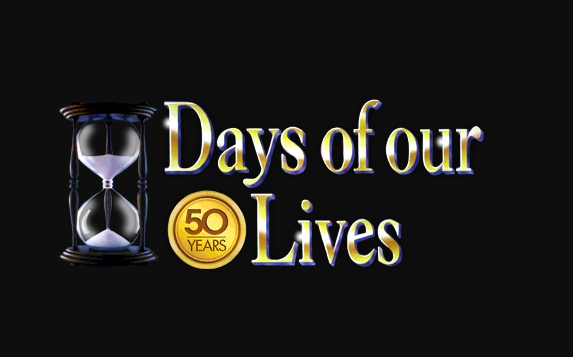 Characters

 
 

About this Wiki
 

  Characters highlighted in RED, are currently on contract.
  Characters highlighted in BLUE, are currently recurring.
  Characters highlighted in GREY, are currently not on the show.
  Days' Villains are ranked in DAYS Villain Ranks.
  Days' Supercouples are found in Supercouples.
  Days' online series is Days of Our Lives: The Digital Series.
Overview Pages
 
History -♦- Storylines -♦- Cast -♦- Parodies -♦- Fans -♦- Awards


Polls
Which of these current couples is your favorite?
Who should Brady be with?
Community content is available under
CC-BY-SA
unless otherwise noted.